Lighting control with DALI – the "Digital Addressable Lighting Interface" (DALI) is a communication protocol for building lighting applications and is used for communication between lighting control devices, such as electronic ballasts, brightness sensors or motion detectors.
• Easy reconfiguration when changing room usage
• Digital data transmission via 2-wire line
• Up to 64 single units, 16 groups and 16 scenes per DALI line
• Status confirmation of individual lights
• Storage of configuration data (e.g., group assignments, light scene values, fading times, emergency lighting/system failure level, power on level) in the electronic control gear (ECG)
• Bus topologies: line, tree, star (or any combination)
• Cable lengths up to 300 meters (depending on cable cross section)
The manufacturer-independent protocol is defined in the IEC 62386 standard and ensures interoperability of control devices in digitally controllable lighting systems, such as transformers and power dimmers. This standard replaces the often-used analog 1 to 10 V dimmer interface.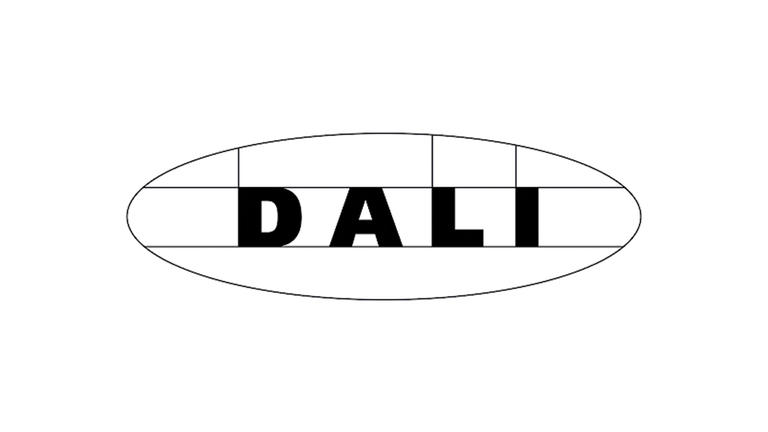 In the meantime, the DALI-2 standard has been published within the framework of IEC 62386, which defines not only the operating devices but also the requirements for the control devices, which also include our DALI Multi-Master.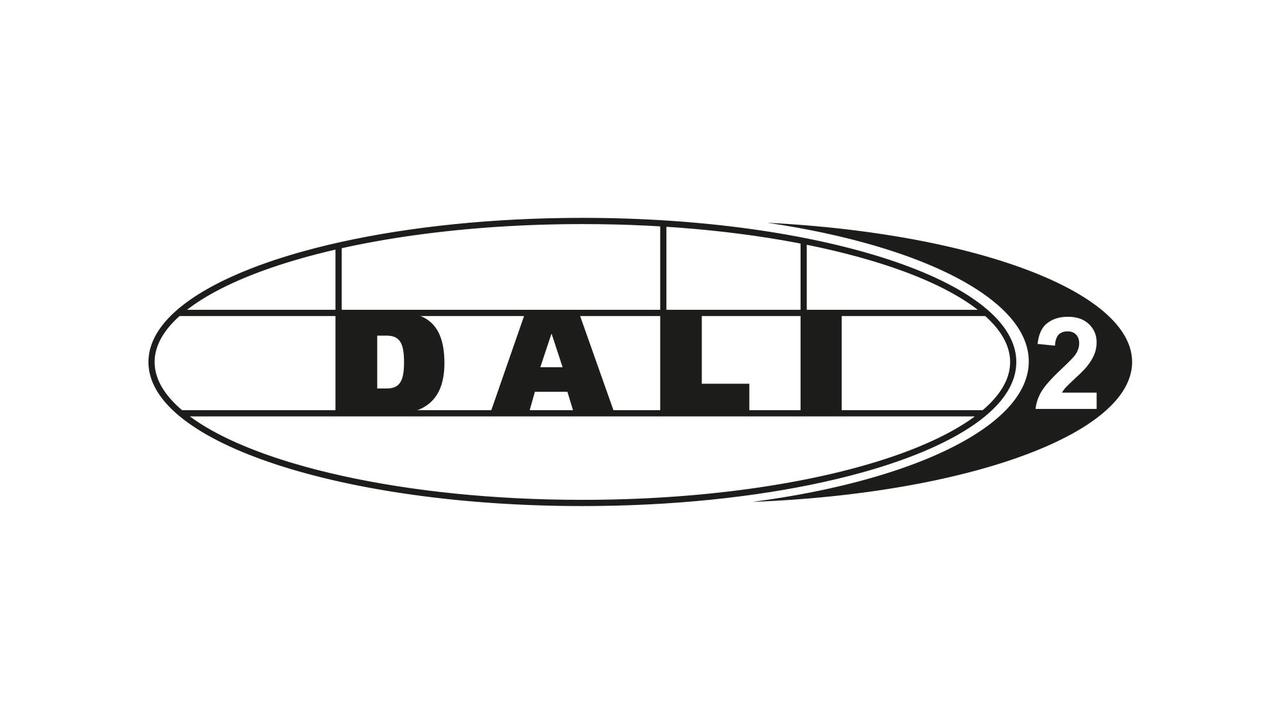 Building Lighting Control: DALI Applications
The DALI protocol is used in building automation to control individual lights and lighting groups. Assessment of individual lights to operating elements and grouping of lights are performed via short addresses. A DALI master can control a line with up to 64 devices. Each device can be assigned to 16 individual groups and 16 individual scenes. With bidirectional data exchange, not only are switching and dimming possible, but status messages can also be returned to the controller by the operating unit.
DALI maximizes flexibility by easily adjusting lighting control (via software without hardware modifications) to new conditions (e.g., changes in room layout and usage). Lighting can also be assigned or grouped after installation (e.g., changes in room usage) easily and without rewiring. In addition, advanced DALI controllers can be integrated into higher-level control systems and incorporated into complete building automation systems via bus systems such as KNX, BACnet or MODBUS®.
Advantages of our DALI products:
• Quick and easy installation of DALI lights via WINSTA® Pluggable Connection System
• Freely programmable applications offer high degree of project flexibility
• Ability to connect digital/analog sensors and actuators, as well as subsystems (e.g. DALI, EnOcean)
• DALI EN 62386 standard compliance
• "Easy mode" for lighting function control without complicated programming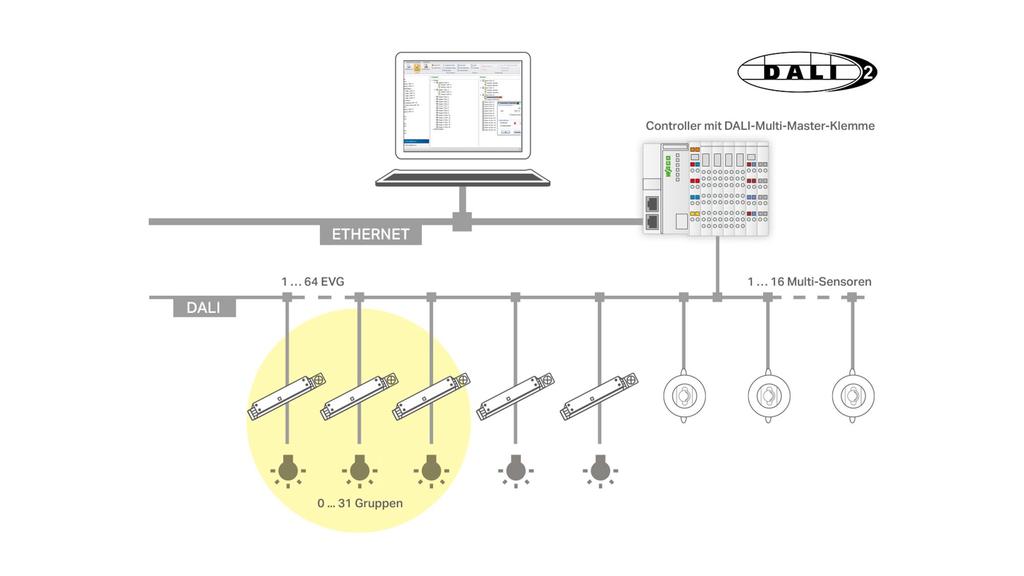 ---
Post time: Nov-04-2022